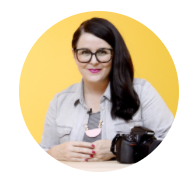 Hi, I'm Nat!
I've spent the last twelve years as a working photographer — photographing catchy images for newspapers — and it's my mission to help photographers stop wasting money on cameras they don't know how to use.

You know how frustrating and even embarrassing it is when you spend a heap of money on a camera and get underwhelming results?
I think by now, everyone can relate to this.
The truth is… you need a few simple hacks and bits of knowledge to succeed with any camera.
I know this because I've mentored and taught hundreds of people and watched them have AHA moments with their cameras.
So I invented this course and it is a GAMECHANGER for beginner photographers.
What if you felt confident that you could control your camera to create the
photographs you've always wanted?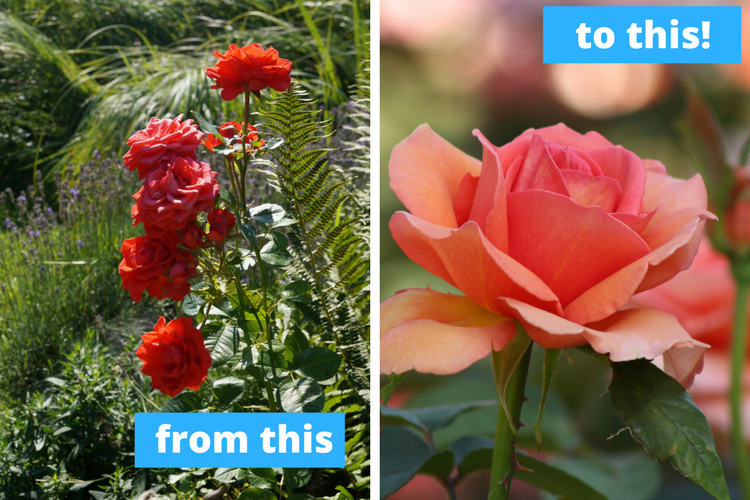 The GET STARTED course is designed in three parts.
PART ONE - Gets you up to speed with the way your camera works and it's main controls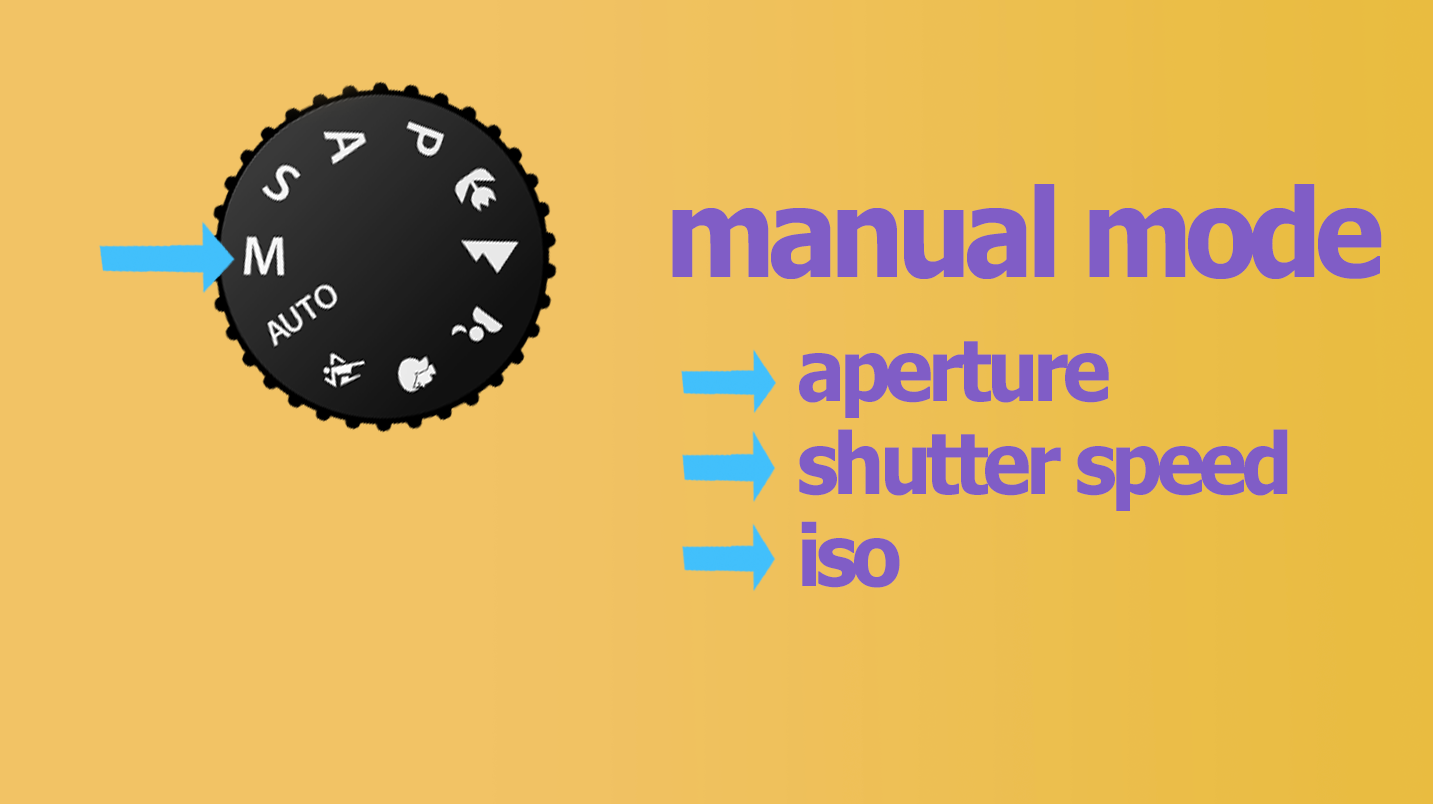 PART TWO - Starts you off using the full control of your camera for specific creative results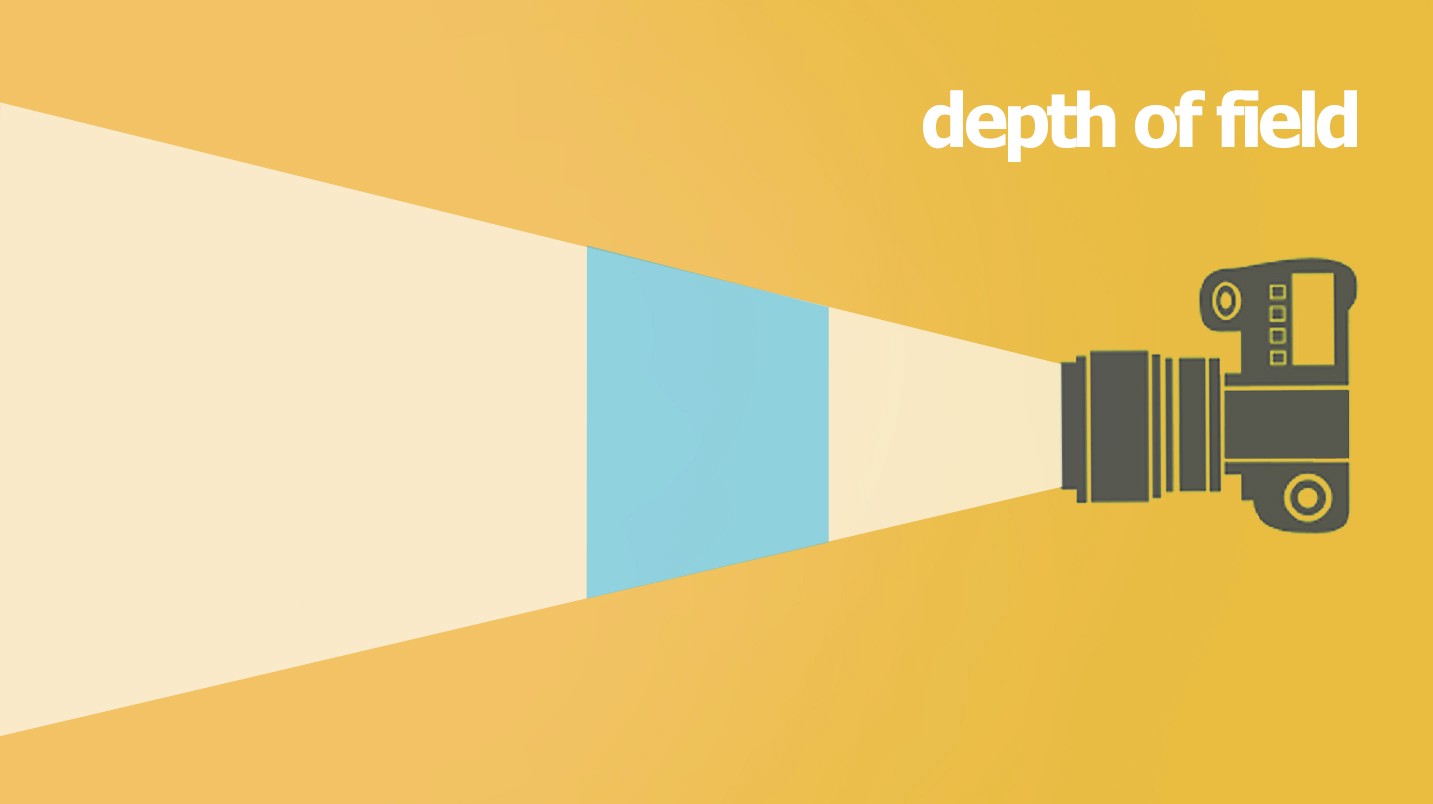 PART THREE - Gives you an insight into storytelling and light and how to create meaning in your photos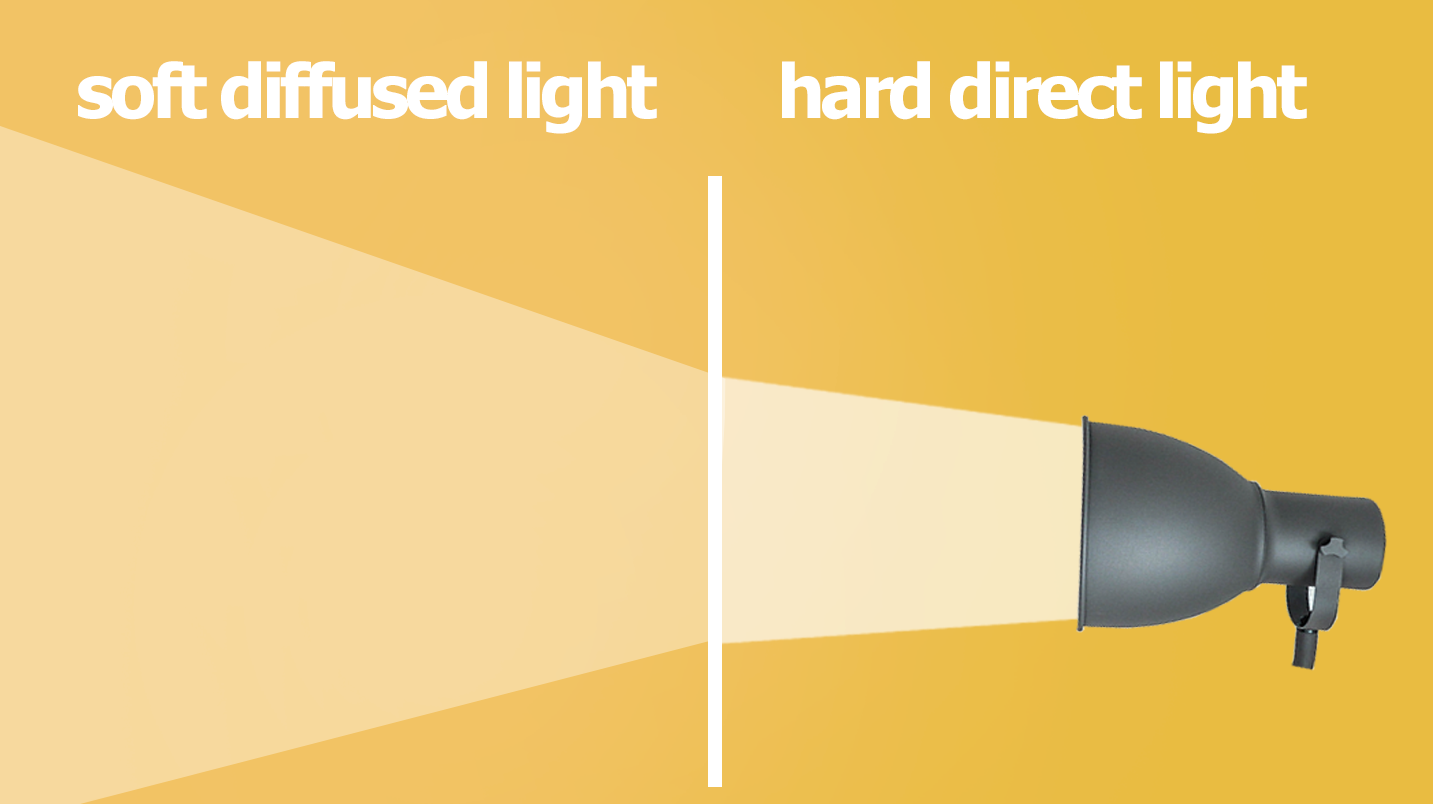 What do you get?
3 hours of tutorials designed to be taken as a step by step course
Entry into our FREE coaching and support group for photographers ( The Friendliest Group on Facebook )
One on one support as you work your way through the course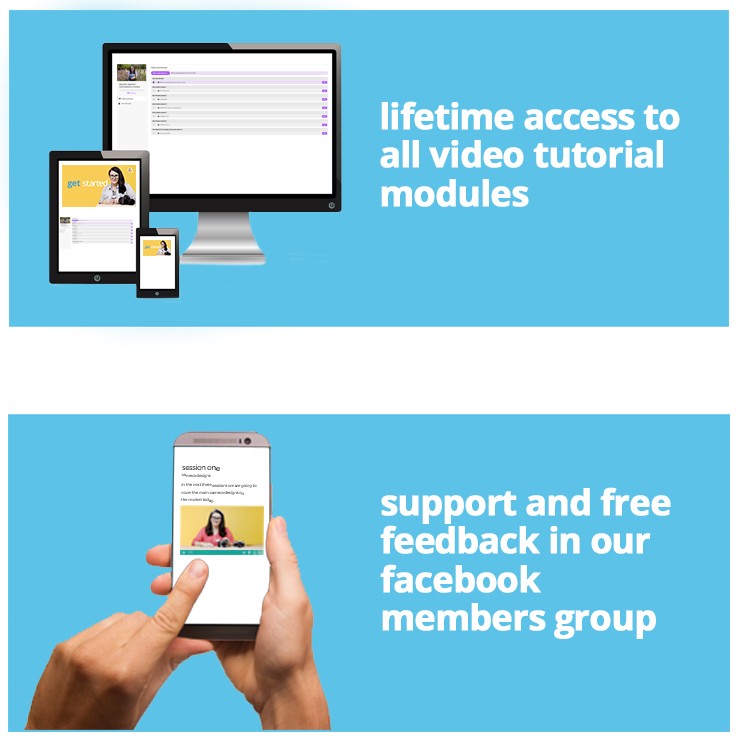 "I look back at my photography journey and see the amazing value of the support and feedback Nat has given me. I now understand my camera so much better and am able to put her practical advice into practice to improve my photography"

"Without ego and with sincere patience and selflessness Nat shared an encyclopaedia of photographic skills and knowledge with me helping me grow leaps and bounds as a photographer during my formative years in the field."
Hels Orr / Commercial Photographer Darwin NT